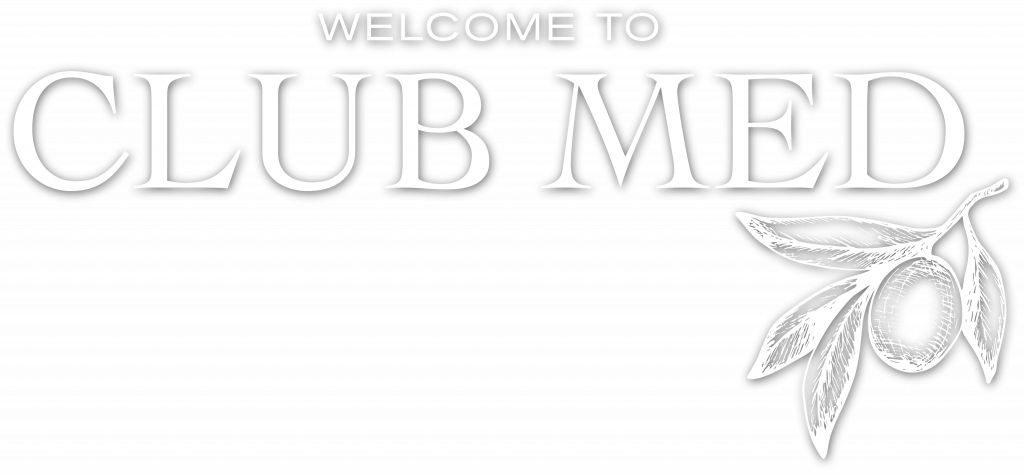 A Fine Dining Experience
Where Time, Place and Flavor Collide




All Night Happy Hour
now through the end of the season!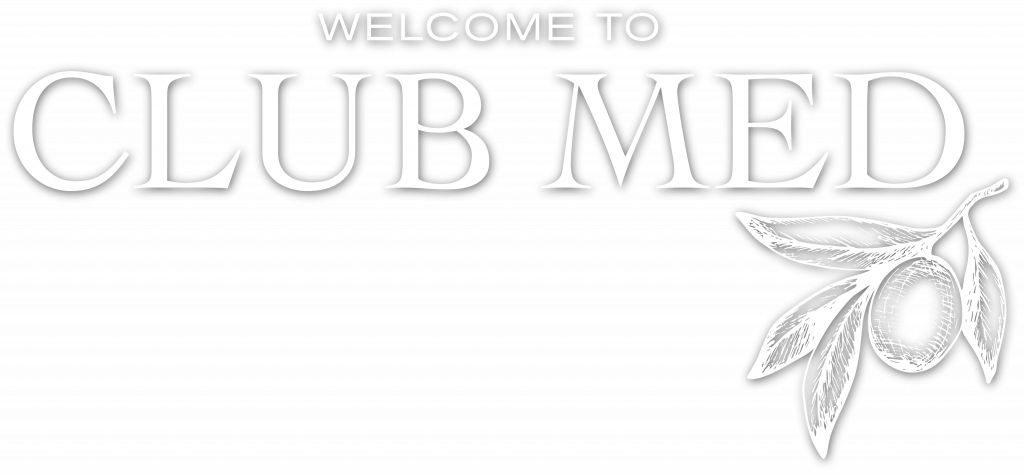 A Fine Dining Experience
Where Time, Place and Flavor Collide
All Night Happy Hour
now through the end of the season
WELCOME TO CLUB MED
Indulge in a culinary voyage to the sun-kissed shores of the Mediterranean this summer at The Periodic Table. Nestled away from the hustle and bustle of downtown, we bring you an enticing concept that celebrates the rich tapestry of Mediterranean flavors and traditions.
Step inside our welcoming oasis, where rustic charm blends harmoniously with contemporary elegance. Feel the lively ambiance as the aromas of aromatic herbs and exotic spices fill the air, tantalizing your senses and beckoning you to embark on an extraordinary dining experience.
Immerse yourself in a vibrant palette of colors as you explore our menu, meticulously crafted to showcase the authentic flavors of the Mediterranean. From the mouthwatering simplicity of freshly grilled seafood to the enticing symphony of vibrant salads bursting with locally sourced produce, every dish tells a story of passion and culinary expertise.
Allow our expert chefs to transport you on a culinary journey spanning the shores of Greece, Italy, Spain, and beyond. Savor the melt-in-your-mouth tenderness of slow-cooked lamb, the zesty tang of freshly squeezed citrus, and the delicate balance of aromatic spices that elevate each dish to new heights.
Complemented by a carefully curated selection of Mediterranean wines and handcrafted cocktails, your dining experience will be nothing short of extraordinary. Imbibe in the flavors of the region, raising a toast to the joy of shared moments and unforgettable memories.
Whether you seek a romantic dinner for two or a lively gathering with friends and family, our Mediterranean haven is the perfect destination. Join us as we weave together passion, tradition, and innovation, inviting you to savor the essence of the Mediterranean right in the heart of Steamboat Springs.
THE PERIODIC TABLE AT CATAMOUNT RANCH
OPEN TO THE PUBLIC
33400 Catamount Dr. B
(970) 457-1224
Open Wednesday – Sunday | 4:30pm – close
All Night Happy Hour | 4:30pm – close
SPEND $100, GET A $25 BONUS!
Purchase a gift card now through November 15th
and get a $25 gift card with every $100 purchase!
Gift cards may be redeemed at any Destination Hospitality
location in Steamboat Springs, Breckenridge and Aspen Snowmass.
Limited time offer. Physical gift cards only & can be purchased
online or in-house. Gift card is not exchangeable for cash.