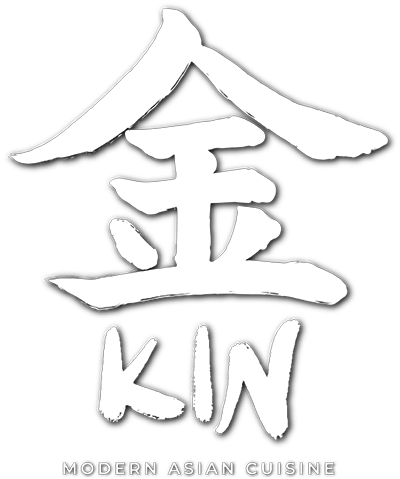 KIN : MODERN ASIAN CUISINE
This winter, we celebrate the essence of Modern Asian cuisine with a menu that harmonizes traditional flavors and contemporary creativity.
Indulge in a symphony of tastes, from aromatic dishes infused with spices to intricately crafted delicacies highlighting the diverse culinary landscapes of Asia.
Discover the perfect blend of heritage and innovation in each meticulously prepared plate, inviting you on a culinary journey that captivates the senses and elevates the dining experience.